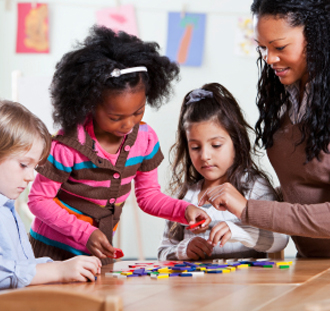 Sonia
M/O Ansh
Child's Name: Ansh
Diagnosis: CP With ID
Review
---
Urja child disabllity center is convienient in almost all spheres like.
Location: It is approachable to all as NH-5 is located as the center of faridabad .So not much of time required to reach.
Therapy: All the sessions are pre-planned according to babies and made more interesting every time.
Equipments: All types of equipments are made available.
Toys: she has various educational toys focussing on eye- hand coordination, gross motors, fine motors etc.
Hygiene: very neat and clean
Therapist: Dr. Deepali is very co-operative and calm . Never gets hyper with children as they are moody, aggressive, stubborn and needs lot of co-operation which they recieve from their therapist.